Autoneum Production System (APS)
High Standards – Today and in the future
The Autoneum Production System (APS) is based on a culture of operational excellence and constant improvement, and guarantees that our customers receive the highest possible product quality worldwide.
APS stands for:
By high product quality

Optimized processes and working methods

On time delivery

Resource-saving production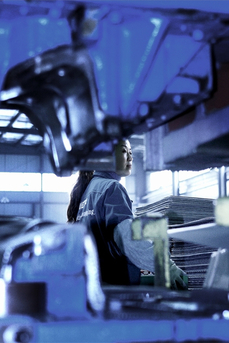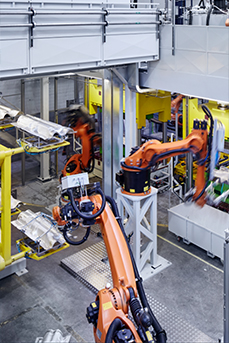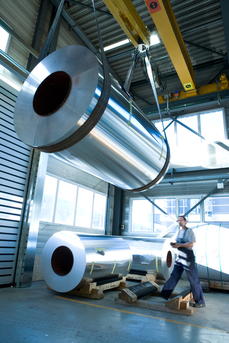 The Autoneum Production System (APS) stipulates how we practice operational excellence. APS is one of the key levers of strategy implementation. It links employees to results and targets, thereby committing them to constantly strive for continuous improvement.
APS is based on three pillars:
Value Stream
We focus on delivering value to our customers by streamlining processes and flows.
Lean
We create greater profit through systematic waste elimination.
Standards
We drive standardization to enforce and sustain best practices on a global scale.
APS embodies Autoneum's ways of operating:
APS conveys a comprehensive vision of how Autoneum can improve its performance as a result of the implementation and improvement of processes.
APS provides a structured approach to achieve this vision.
APS includes tools, standards and principles supporting employees to contribute to the company's success.
Each employee plays an active role:
In their role model function, managers form the foundation of APS. They lead their teams by example.
All employees use APS to contribute to continuous improvement.
Industry 4.0
On the way to intelligent production
Often described as the "fourth Industrial Revolution," Industry 4.0 represents a radical change in manufacturing processes and a major economic opportunity for Autoneum. This ranges from increased productivity and efficiency to new technologies and concepts such as collaborative robotics and the Internet of Things. Successfully implementing Industry 4.0 is a strategic focus area for Autoneum. The digitalization of production enables both the vertical interconnection of smart production systems (smart factories) and the horizontal integration of global value-added chains, which integrates customers and suppliers. This enables an acceleration and comprehensive adjustment of the industrial processes, because they are not only controlled and monitored centrally, but also modified.
In order to gain insights into intelligent production systems, Autoneum started the implementation of its first global Industry 4.0 pilot projects at two of its worldwide production sites in 2017: In Guanghzhou, China, and Jeffersonville, USA, the networking of two felt lines and a web-based data exchange will be used to review and optimize line performance, as well as to optimize maintenance and scheduling of spare parts and times, which will lead to further efficiency gains in production. If successful, the system will be implemented at all production sites around the world.
Virtual-Reality Simulations
Autoneum uses so-called "Computer-Based Manufacturing Simulation" (CBMS) to optimize production sites as a blueprint and before construction begins. The machine set-up, layout of production cells and even deployment of shopfloor workers were simulated already during the planning phase, which enables Autoneum to ideally design and utilize the plant, advance working conditions, increase production efficiency and realize associated cost savings. Yantai is one of Autoneum's first plants designed on the basis of digital 3D simulations. Knowledge gained from the use of the virtual reality application will flow into the CBMS-based design of other new plants within Autoneum's global production network.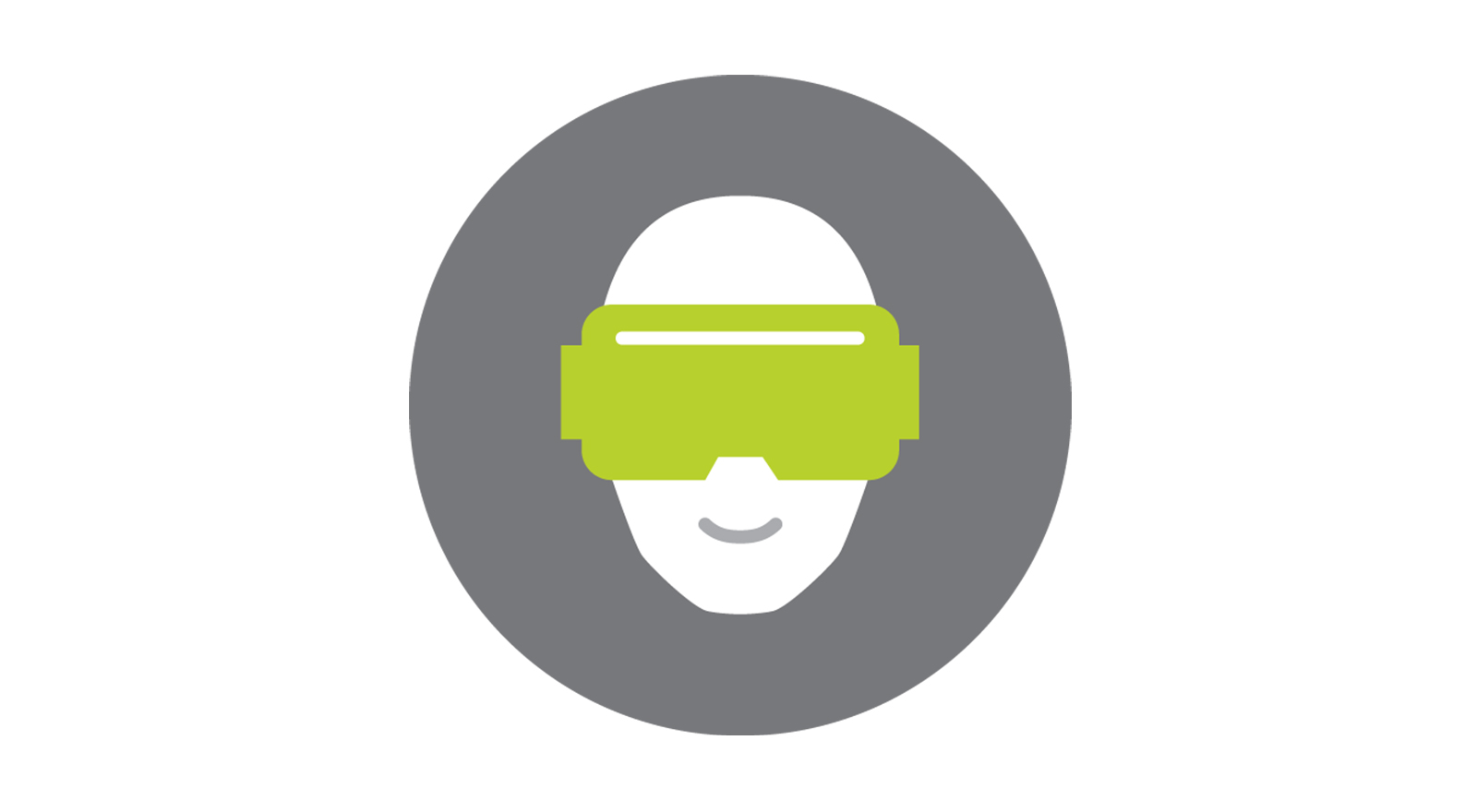 Cobots
An important trend for Autoneum is the robotization of production, which is increasingly being implemented worldwide. In the future, so-called "Cobots" will be used in production, with the Cobots taking over the heavy and monotonous work. Currently, the first pilot trial in the production of heatshields is underway in our plant in Sevelen, Switzerland.
Use of a cobot in heatshield production