Community Engagement
With a presence spanning 53 production sites worldwide, cordial relations with surrounding communities are crucial for Autoneum. We build lasting ties with local stakeholders through a broad range of community projects and are committed to continuously increasing our positive impact on them.
Vision 2025: Good Corporate Citizenship
Strategic Target
Continuously increase Autoneum's positive impact on communities
Operational Targets
Support social & community engagement activities of Autoneum employees with incentive structures
Implement corporate philanthropy projects on Autoneum Group level on an annual basis
Implement local community engagement projects in all Autoneum locations on an annual basis
Community Activities
Each Autoneum branch supports community projects in its local municipality. The projects focus on a variety of issues – environment, health, social welfare, youth and sport – and are developed together with local stakeholders. At the same time, they give our employees the opportunity to work for the common good and to make their contribution to a better future.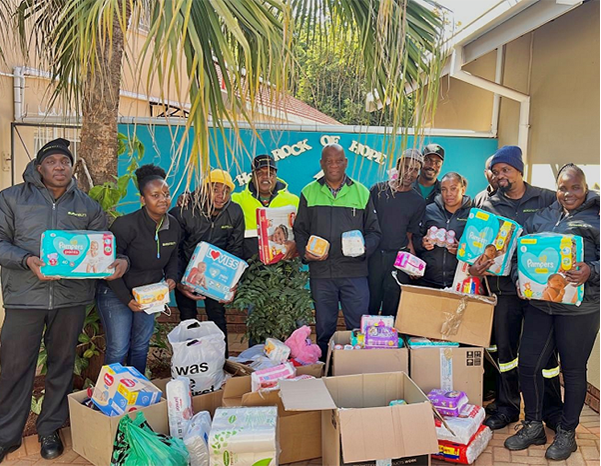 SAMEA (South America, Middle East, and Africa) – Donation campaign for children's home in South Africa
Every year on July 18, South Africa celebrates the birthday of former President Nelson Mandela. True to the motto of Mandela Day 2022 "Do what you can, with what you have, where you are", Autoneum's joint venture plant in the South African city of Rosslyn supported a local children's home. Over the course of two weeks, employees collected several boxes of useful items ranging from diapers and wet wipes to baby food, clothing and children's toys. At the end of the donation campaign, the plant management doubled the contributions from the workforce. The abundance of urgently needed everyday items not only made children's eyes light up at the official handover, but also caused great joy among the staff of the social institution.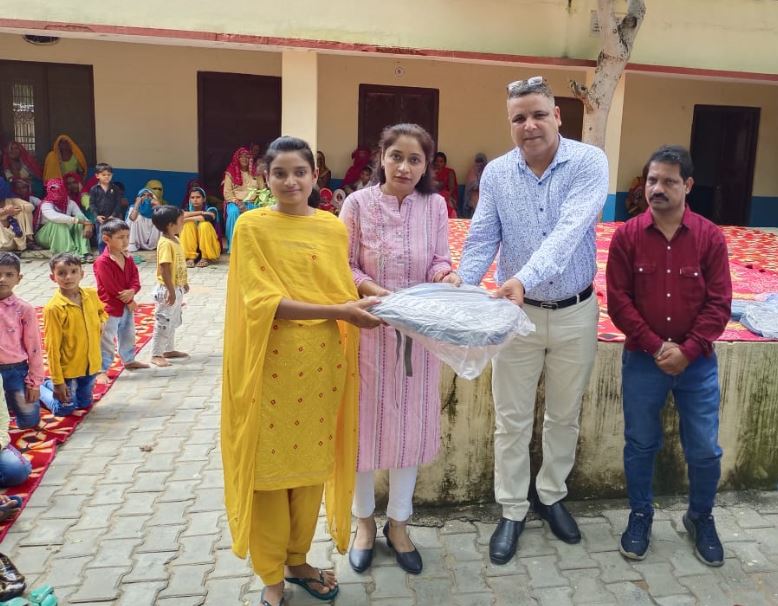 A