The advancing electrification of mobility is raising the requirements for the car of the future. Continuous improvement of the driving range, a higher energy efficiency and more driving comfort are essential for new generations of electric vehicles. As partner to almost all electric vehicle manufacturers, Autoneum is developing products that optimally meet these distinct specifications for acoustic and thermal management of electric vehicles. In the absence of engine noise for instance, sound sources that are new or were previously drowned out, such as fans, pumps or high-frequency noise from the electric motor come more into focus and have to be treated accordingly. In addition, rolling noise is more dominant as the battery increases a vehicle's weight significantly. This is remedied by acoustic components designed to make the car not only quieter but also lighter, thus ensuring a greater driving range.
Like cars with a combustion engine, electric vehicles rely on heat-insulating parts that protect the passenger cabin from cooling or heating, thereby significantly reducing the energy spent on temperature. Since particularly low or very high temperatures have a negative effect on battery performance, components need to guarantee constant temperature and a correspondingly optimized battery capacity.
Innovations for electromobility
Find out which Autoneum technologies are particularly suitable for electric vehicles by clicking on the respective components.
Frunks made from Ultra-Silent are particularly light and thus contribute to a higher driving range and lower energy consumption of electric vehicles.
Used for e-motor encapsulations, Hybrid-Acoustics PET is insulating high-frequency sounds at the source.
Wheelhouse inner liners made of Hybrid-Acoustics attenuate tire noise and thus ensure a quiet driving experience.
Under battery shields made of Ultra-Silent reduce rolling and pass-by-noise and improve battery performance by protecting the cells from heating and cooling.
Inner dashes and floor insulators
Thanks to Prime-Light-based inner dashes and floor insulators, the temperature in the passenger cabin remains constant, which increases the energy efficiency and battery performance of e-cars.
Mono-Liner wheelhouse outer liners absorb noise and contribute to an extended driving range of electric vehicles due to their low weight.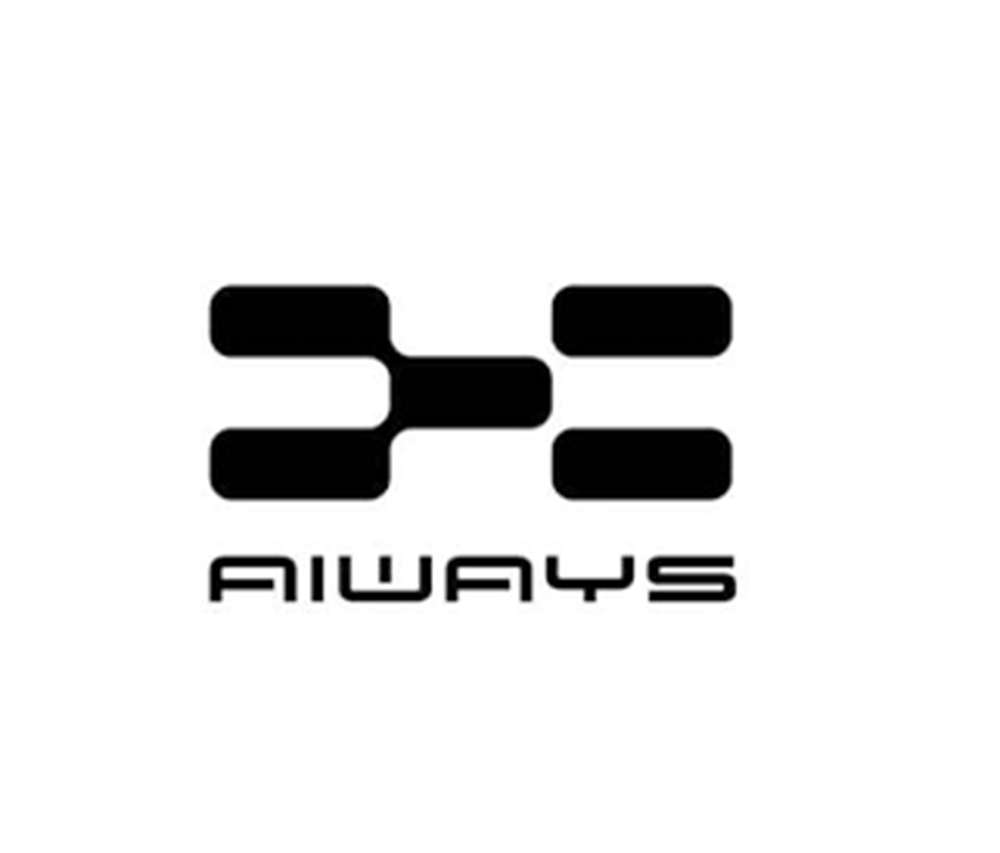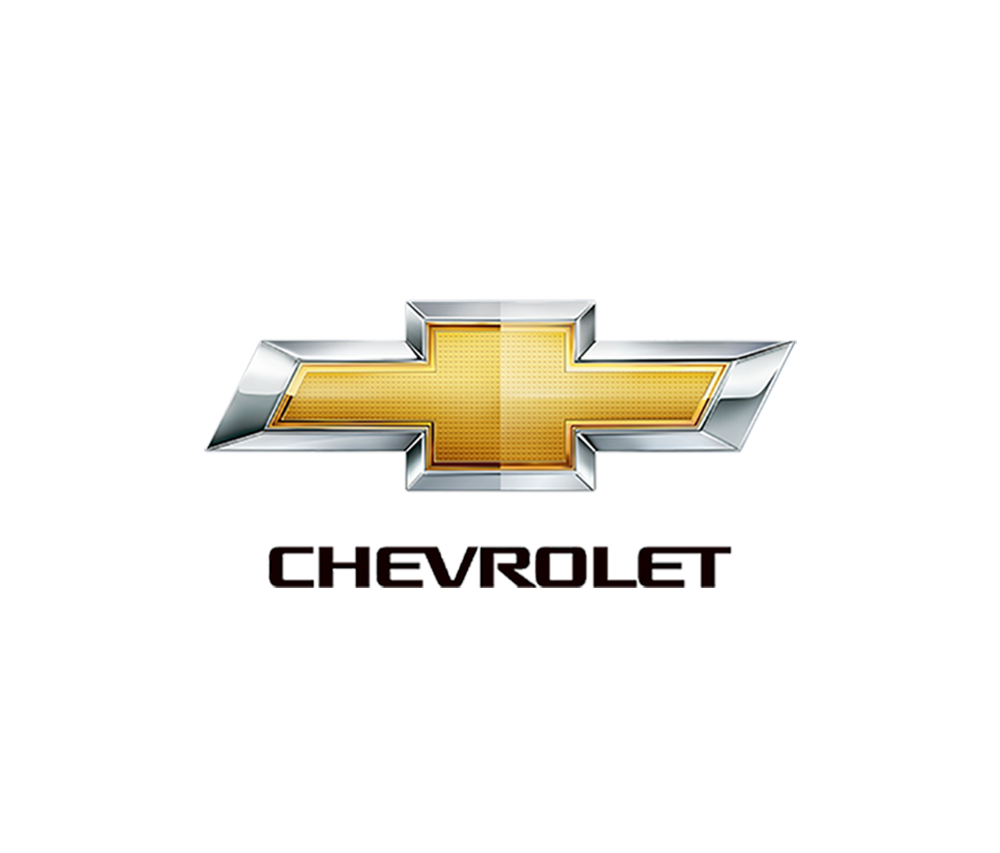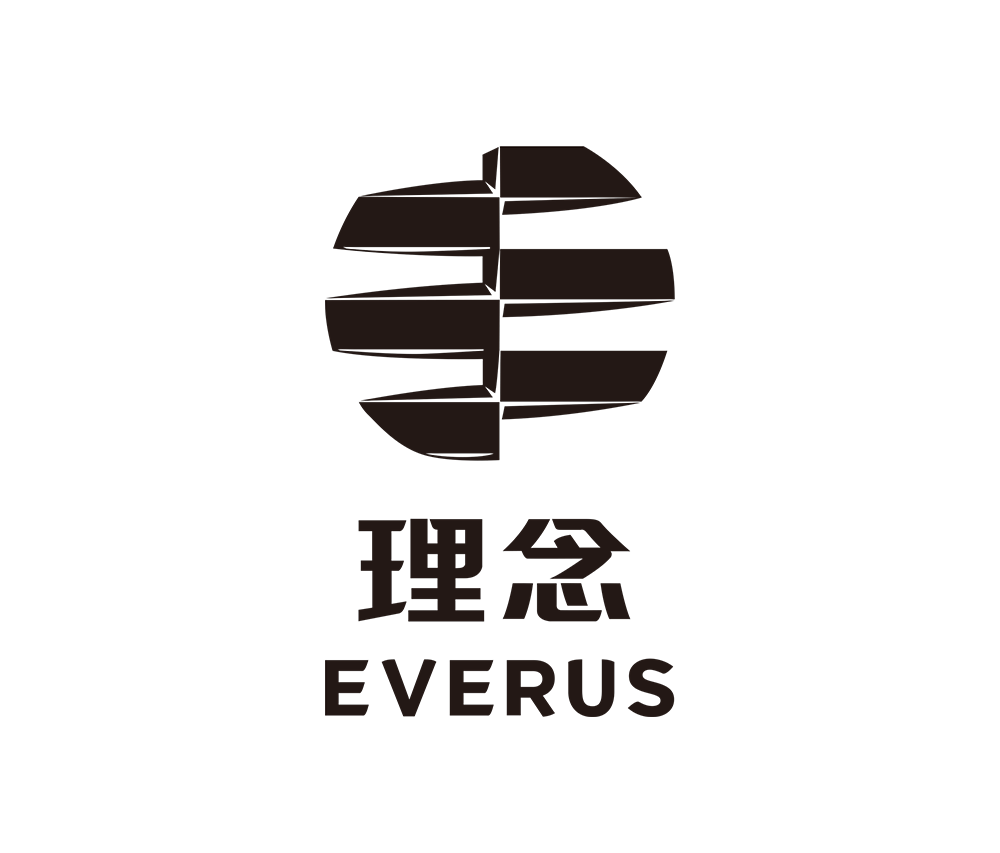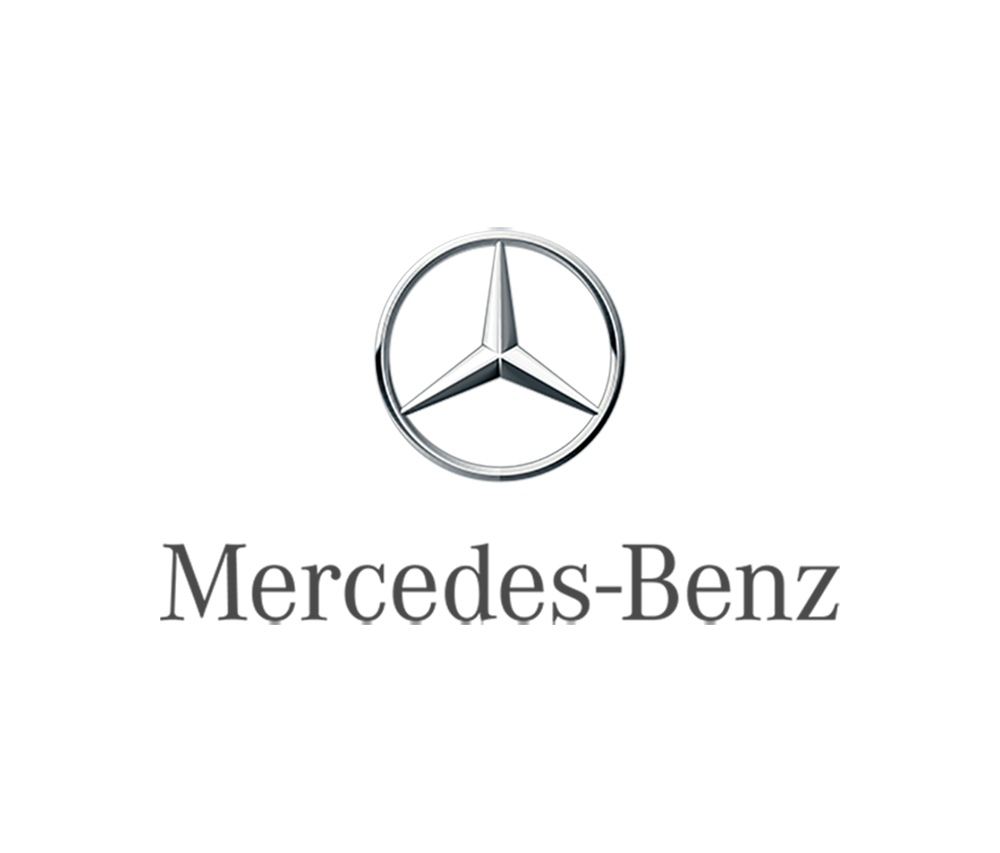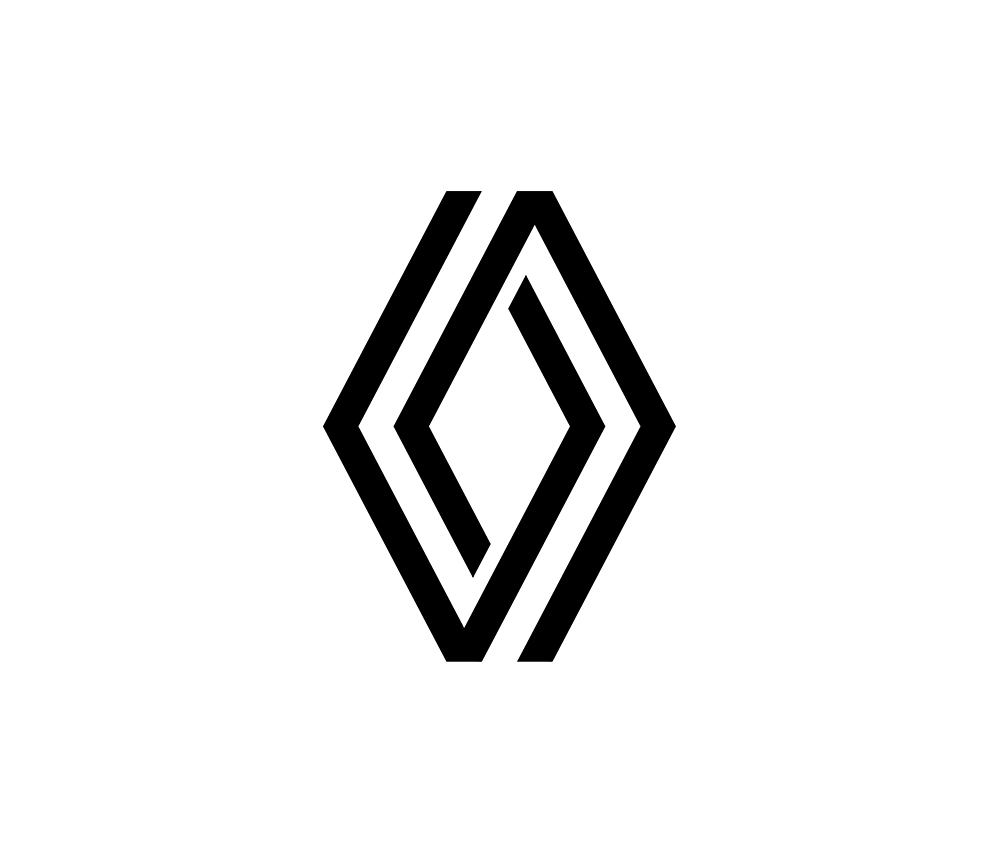 Hybrid-Acoustics PET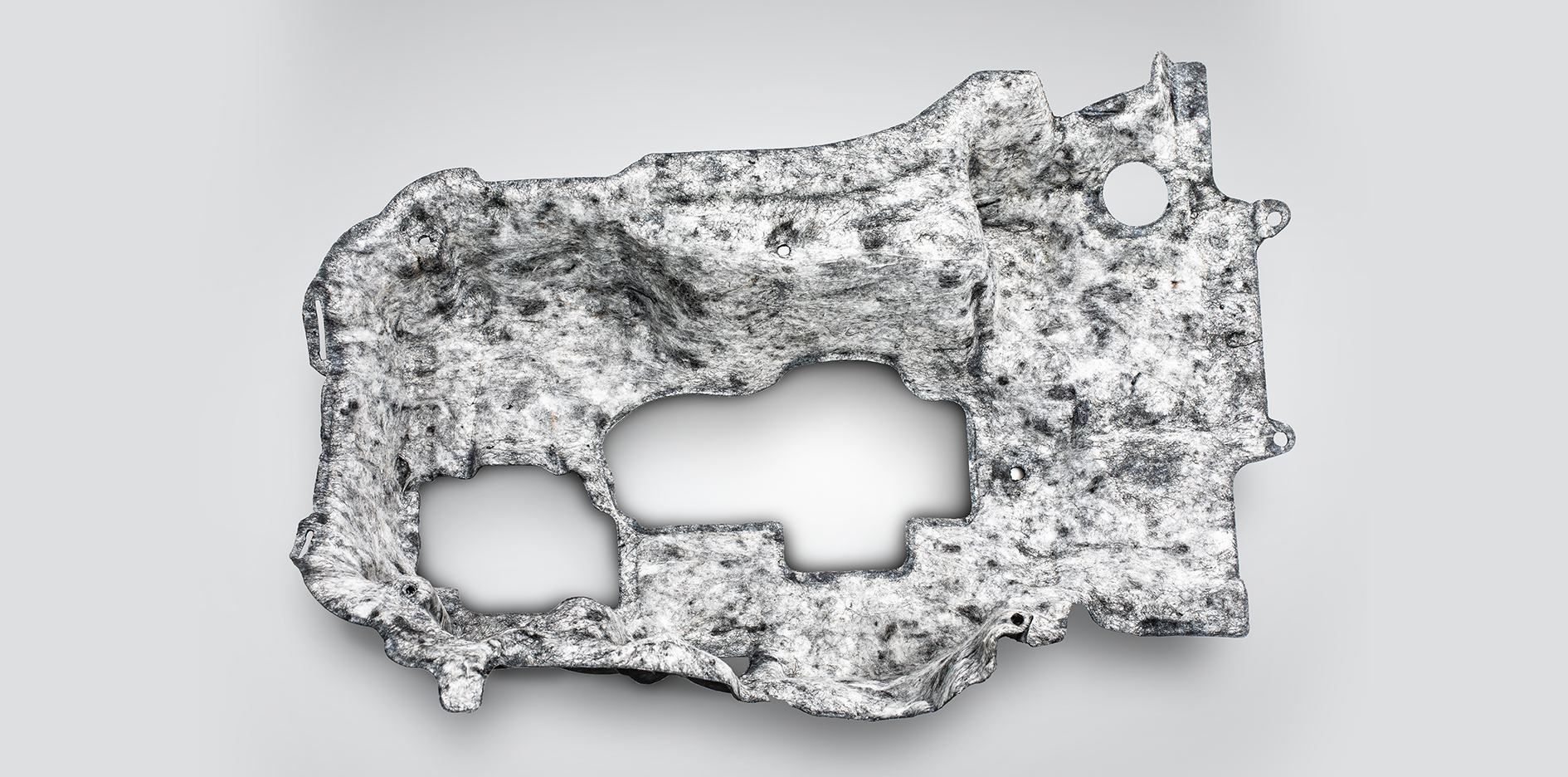 Lighter, quieter and more environmentally-friendly vehicles ‒ this is what Hybrid-Acoustics PET from Autoneum stands for. The technology used to encapsulate electric motors specifically attenuates high-frequency noise at the source, thus ensuring optimum noise protection and higher driving comfort. At the same time, components made of Hybrid-Acoustics PET convince with their low weight. Compared to conventional insulators, they are up to 40 percent lighter and thereby contributing to a greater driving range. Thanks to their temperature resistance of up to 180°C, they find application as powertrain-mounted insulators for combustion engines.