New Mobility
New industry trends such as electric mobility, autonomous driving and car sharing are raising the requirements on future vehicles. There is a growing demand for components designed to make vehicles significantly lighter, quieter and more fuel-efficient while enhancing driving comfort. As innovation leader in acoustic and thermal management, Autoneum is already working today to translate its expertise in research and development into products and technologies that meet the requirements of modern mobility.
Competence Center New Mobility
In light of emerging industry trends such as electric mobility, autonomous driving and connected cars, Autoneum is taking a pioneer role in product development and thus operates a Competence Center for New Mobility in Sunnyvale, California. There, a team of acoustic and thermal experts from Autoneum is working alongside existing and new automotive manufacturers to develop pioneering components and systems for new forms of mobility.
With the projected global rise of e-mobility, new challenges for automobile manufacturers are emerging. Future vehicle generations are required to continuously improve their driving ranges, be more energy efficient and provide more driving comfort while maintaining fuel efficiency and generating fewer emissions. However, new types of drives do not just require the corresponding acoustic and thermal management in the vehicle; they also open innovative application areas for noise and heat protection components.
For example, in the absence of engine noise in electric vehicles, more attention is drawn to sound sources that are new or were previously drowned out, such as fans and pumps or electronic drive components. Due to comparatively heavy batteries on board, electric vehicles simultaneously require a stronger weight reduction through the use of lightweight components. There are thermal challenges as well: Without waste heat from the engine, the passenger cabin of an electric vehicle can be significantly chillier than that of a vehicle powered by a combustion engine.
As a global supplier and, in particular, as a leader in innovation and technology, Autoneum wants to be ready for the transition to e-mobility. Therefore, Autoneum has been working jointly with a number of new car manufacturers since 2017 in order to create the ideal acoustic package for electric vehicles at the outset during the vehicle's pre-development phase. In light of the advancing conversion and expansion of car makers' model ranges to electric vehicles – market researchers expect a market share of around 30% for hybrids and electric vehicles by 2025 – there is a growing need for acoustic solutions to address noise sources specific to these type of drives. Autoneum offers development services with this specific goal in mind, along with multifunctional and lightweight components that reduce noise such as the electric motor or rolling and wind noise.
Ten e-models are already equipped with our components.
Autoneum Components Well-Suited for E-Cars:
Electric Vehicle Brands Supplied by Autoneum: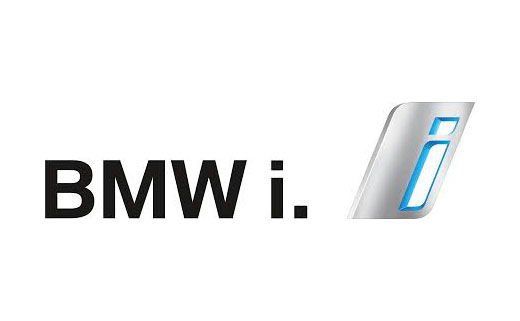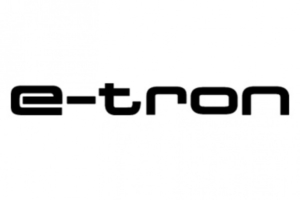 Autonomous Driving and Car Sharing
The automation of driving will change mobility forever. The technology for self-driving cars – despite challenges that still need to be overcome and ethical issues – is mature. A variety of automotive manufacturers are already testing their self-driving prototypes on the road.
Today, partially-automated driver assistance systems are already taking over the driving in certain situations such as parking or starting in congested traffic situations. In the future, expectations are for intelligent components and technologies to take over even more driving functions at the wish of the passenger in order to provide increased safety, better comfort and efficient infrastructure utilization.
Autoneum is benefiting from this trend because our multifunctional products for acoustic and thermal management make a significant contribution to quality perception by increasing driving comfort and ensuring optimal acoustics in the passenger cabin. One example is our newly-launched carpet innovation Di-Light for compact and medium-class vehicles. Thanks to its greater abrasion resistance and resilience, Di-Light is highly durable and offers an attractive appearance even in highly curved carpet areas due to its uniform surface finish. This is a decisive advantage for self-driving cars in which the passenger cabin will be increasingly used as a work and relaxation space.
In addition, vehicles require efficient thermal management in light of the temperatures associated with high-end computers and must also take variable outside temperatures into account that may range from +30 to -30 degrees centigrade.
Connected to the Environment
The Internet is already a permanent feature in modern vehicles. Wireless networks enable passengers to communicate with their environment and the vehicle to communicate with the Internet. For example, data from the brakes, steering movements, pressing the gas peddle, warnings and even the route are all stored within the vehicle. In addition, information is collected and exchanged with the environment so that vehicles are better able to determine location, speed, fuel status, diagnostic data and a wide spectrum of other functions.