Autoneum as Employer
Living a High Performance Culture
Autoneum is globally leading in acoustic and thermal management for vehicles. The Company operates 55 production facilities and employs around 13 000 people worldwide. At Autoneum we live and promote a High Performance Culture that is underpinned by our values and principles. A motivating corporate philosophy targeted not just at performance but also at cohesion and employee satisfaction is an essential contributing factor to both the tangible and intangible success and innovativeness of our Company.
«It is this progressive spirit that I particularly appreciate at Autoneum.»
I'm called Ashik and I've been working for Autoneum in London, Canada, since 2016. In my position as Quality Engineer I assist our customers with questions about product quality and guarantees. I'm responsible for the planning, coordination and management of new and existing programs and activities that assure quality control and assurance in production and delivery. I work closely on a daily basis with our customers, suppliers and colleagues from program management, product development, production, logistics and sales. As Quality Lead, I offer my employees the support they need to see new challenges as an opportunity and develop further.
It is this progressive spirit that I particularly appreciate at Autoneum as an employer: My career opportunities are actively supported in a number of different ways, enabling me continuously to develop professionally.
Interests:
Outdoor activities
Traveling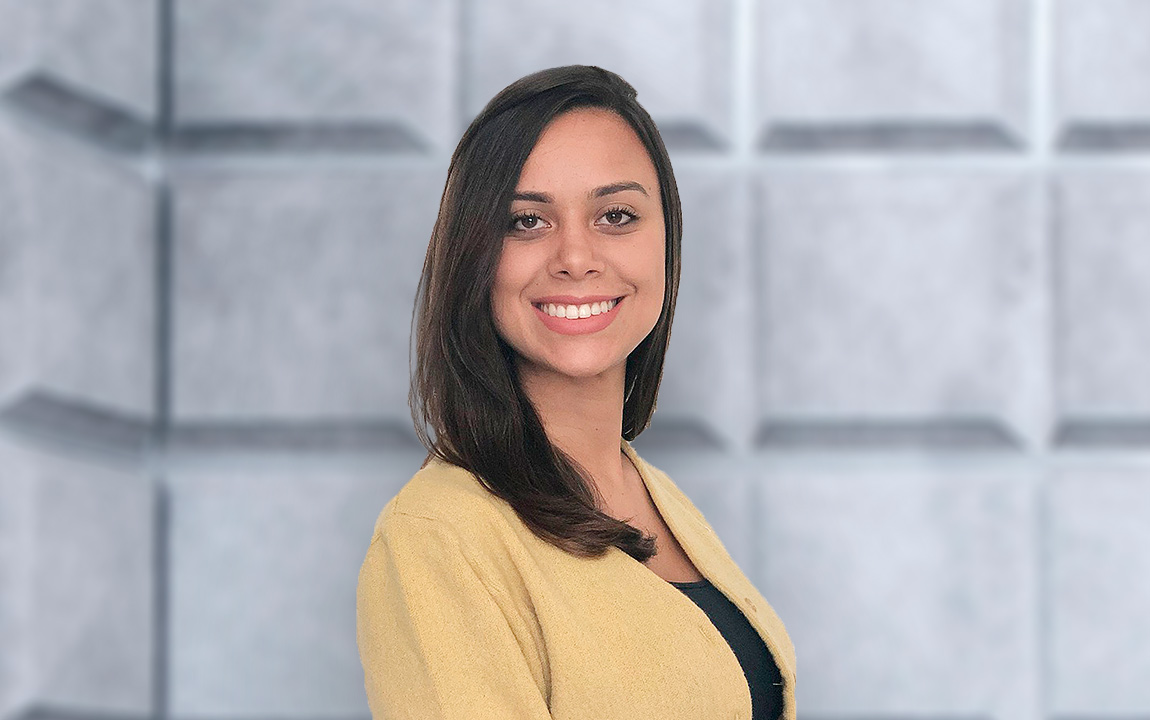 «What I like most is that I can work very independently.»
My name is Marjorie. I have been Controller of Business Group SAMEA (South America, Middle East and Africa) in São Paulo, Brazil, since 2014. My tasks include the entire budget process, cost optimization initiatives and the analysis and consolidation of the financial results of the various locations of our Business Group. So a typical working day requires a great deal of concentration and care when working with figures. What I like most is that I can work very independently and the close collaboration with colleagues from various functions around the world that enables me to gain an overall view of the company.
What I appreciate most about Autoneum as an employer is that everyone pulls together, from the CEO down to the production worker. That all our actions should be geared toward values such as "responsibility" and "continuous improvement" very much ties in with my personal beliefs too.
Interests:
Acting, singing and dancing
Spending time with my family, friends and dog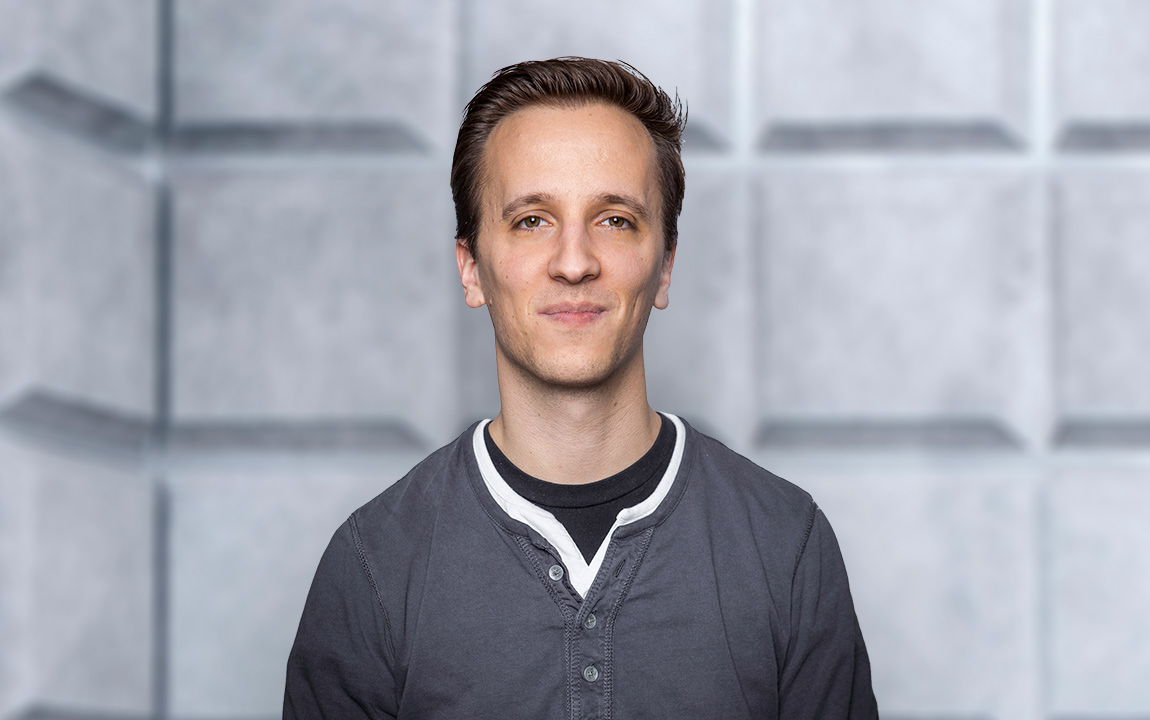 «The great teamwork has allowed me to enjoy many personal successes.»
My name is Mario. I have worked as a systems engineer for measurement systems at the Autoneum's headquarters in Winterthur, Switzerland since 2011. My work involves building and calibrating measuring systems according to customer requirements, as well as testing them. I source the necessary electronics and materials for manufacturing, and I also help with installation at the customer's site and provide training on how to operate the system. Thanks to our good team work, we have achieved a lot together, which has also allowed me to enjoy many personal successes.
Interests:
Being on the road with my racing bike
Motorcycling