Autoneum in Numbers (2021)
A decade of innovation leadership in acoustic and thermal management
Sustainability in focus: ABC backcoating of carpets and Flexi-Loft for interior components
Receipt of various customer awards
Launch of battery electromagnetic shields for e-cars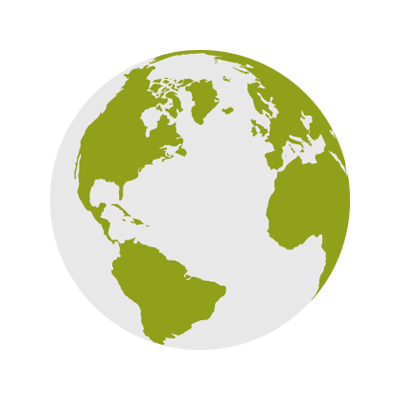 Represented in 24 countries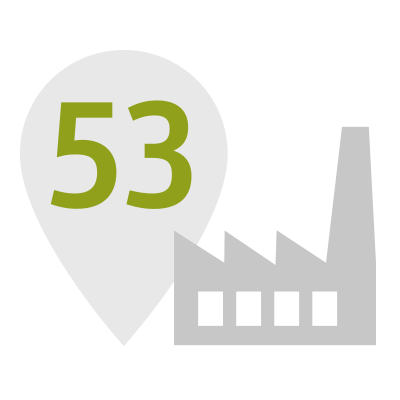 53 production facilities worldwide
In order to expand further its existing global market and technology leadership in acoustic and thermal management solutions, Autoneum consistently implements the strategic priorities set out in the corporate strategy. The High Performance Culture promoted and practiced at Autoneum serves here as the foundation for effective implementation and long-term corporate success.
Generate profit & cash for growth
Profitable growth in all regions
Focus on free cash flow generation
Advance technological leadership
Innovation leader with standardized global technologies
Vertical integration for competitiveness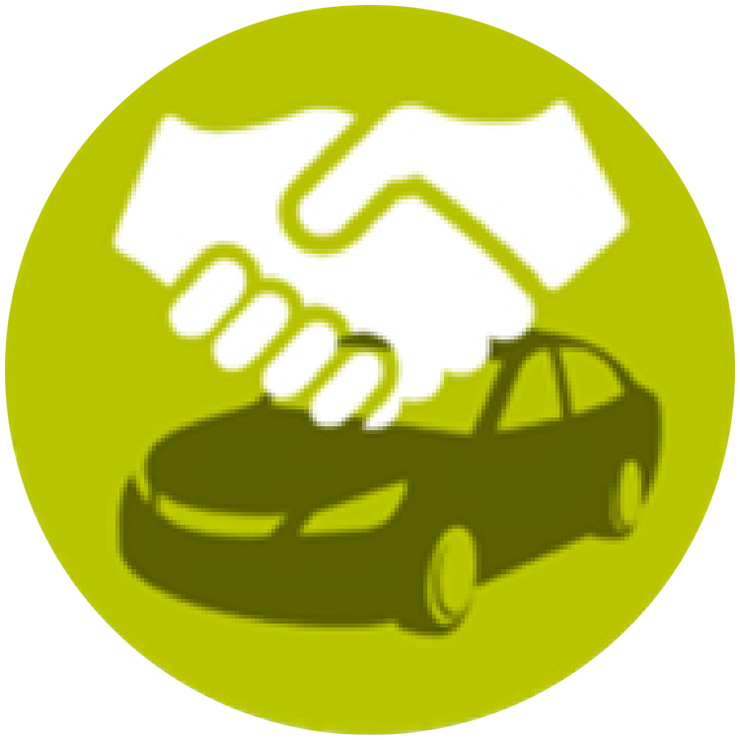 Be the preferred partner of our customers
Broad global customer portfolio
Development partner of automobile manufacturers
Innovate for new mobility
Expand current product portfolio for e-mobility
Identify and develop new products for battery electric vehicles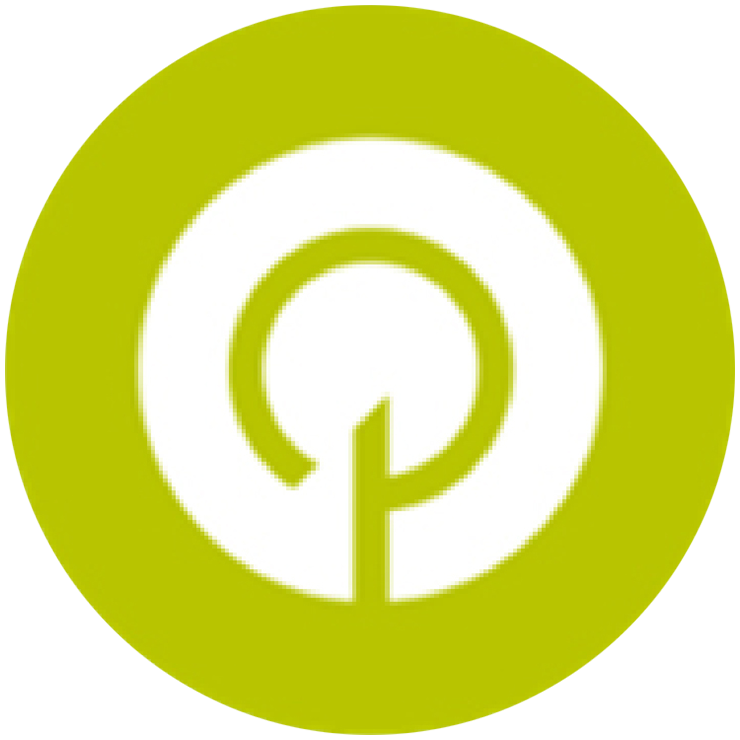 Focus on sustainable acoustic & thermal management solutions
Further develop interior floor and underbody business
Develop and push sustainable products and process solutions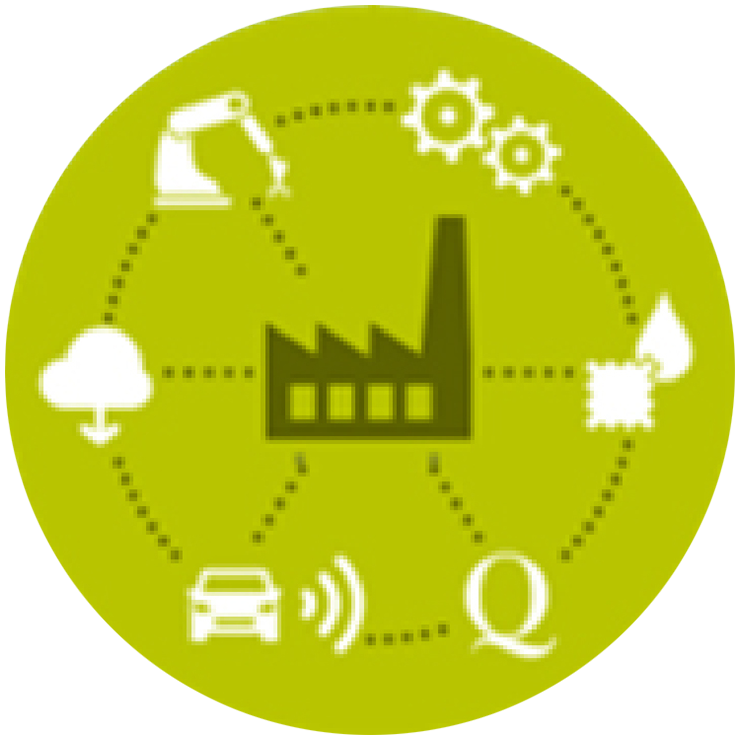 Execute operational excellence
Boost Autoneum Production System (APS) to improve productivity and to develop a continuous improvement mindset
Excel in program management and meet customer expectations
Values


Living a High Performance Culture
A corporate strategy geared only towards economic progress cannot achieve sustained success. A motivating corporate culture targeted not just at performance but also at cohesion and employee satisfaction is an essential contributing factor to both the tangible and intangible success of a company.
Autoneum has therefore defined specific corporate values and behaviors that form the fundamental pillars of a High Performance Culture. This Autoneum culture has been developed by a global management team across all locations and divisions.
Autoneum employees live these values through their decisions and actions. This enables Autoneum to remain loyal to its principles over the long term:
Delight your customers – enjoy your work – fight for profits.
History
A success story of more than 120 years