Autoneum in Numbers (2019)
55 production facilities worldwide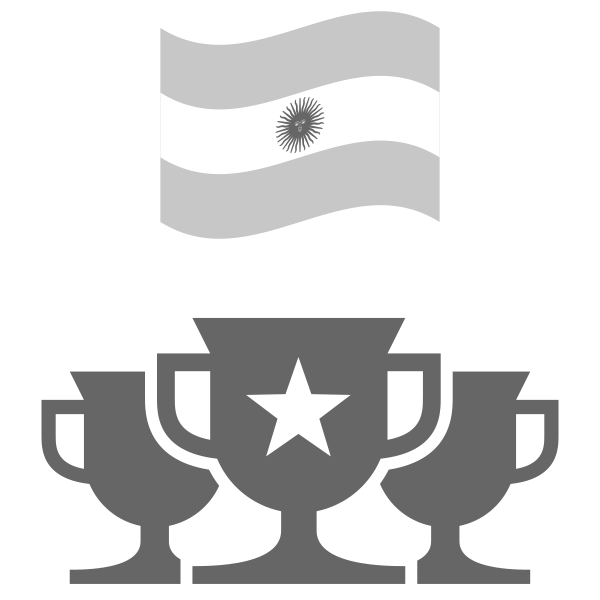 3 customer awards for Argentinian plant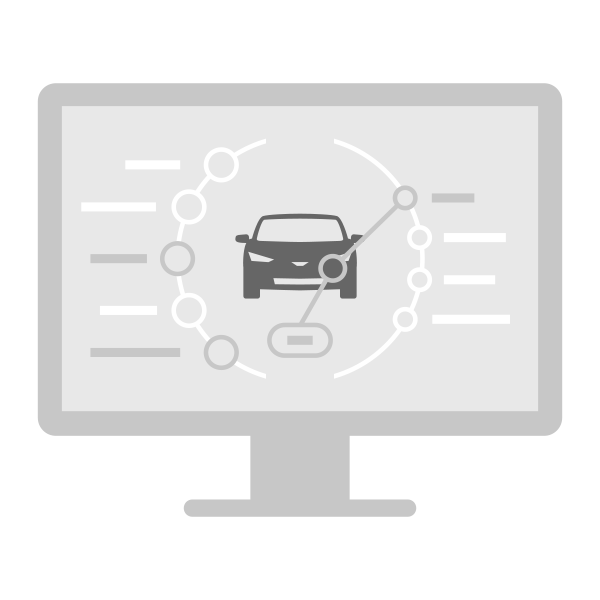 Online configurator Acoustic Garage launched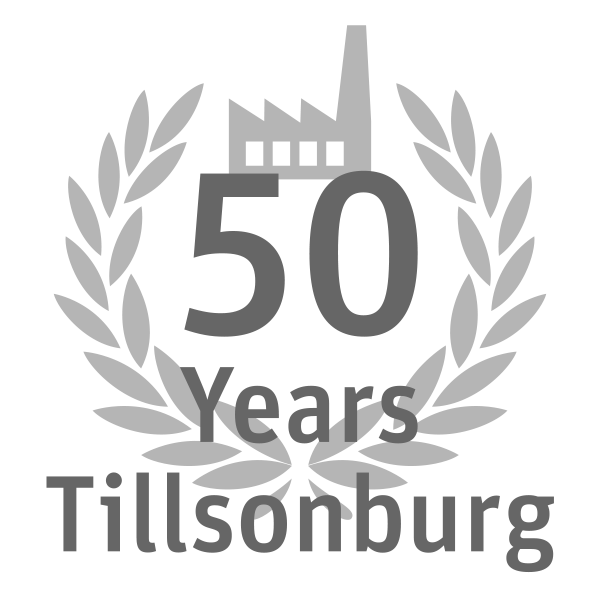 Acoustic expertise for half a century in Canada
Represented in 25 countries
Innovation for e-cars: Apha-Liner
and Hybrid-Acoustics PET
EBIT margin in %
* Without one-time effects from impairment of fixed assets.
Strategy


Strategic Priorities
In order to expand further its existing global market and technology leadership in acoustic and thermal management solutions, Autoneum consistently implements the strategic priorities set out in the corporate strategy. The high performance culture promoted and practised at Autoneum serves here as the foundation for effective implementation and long-term corporate success.